Join us on February 9, 2023 at Great Wolf Lodge (150 Great Wolf Drive, Fitchburg) for our 10th Annual "Kids at Heart" Mentoring Gala! We are so excited to have our Gala in-person.

Since 2002, LUK Mentoring has been pairing caring, concerned role models with youth throughout Worcester County who benefit from additional adult support.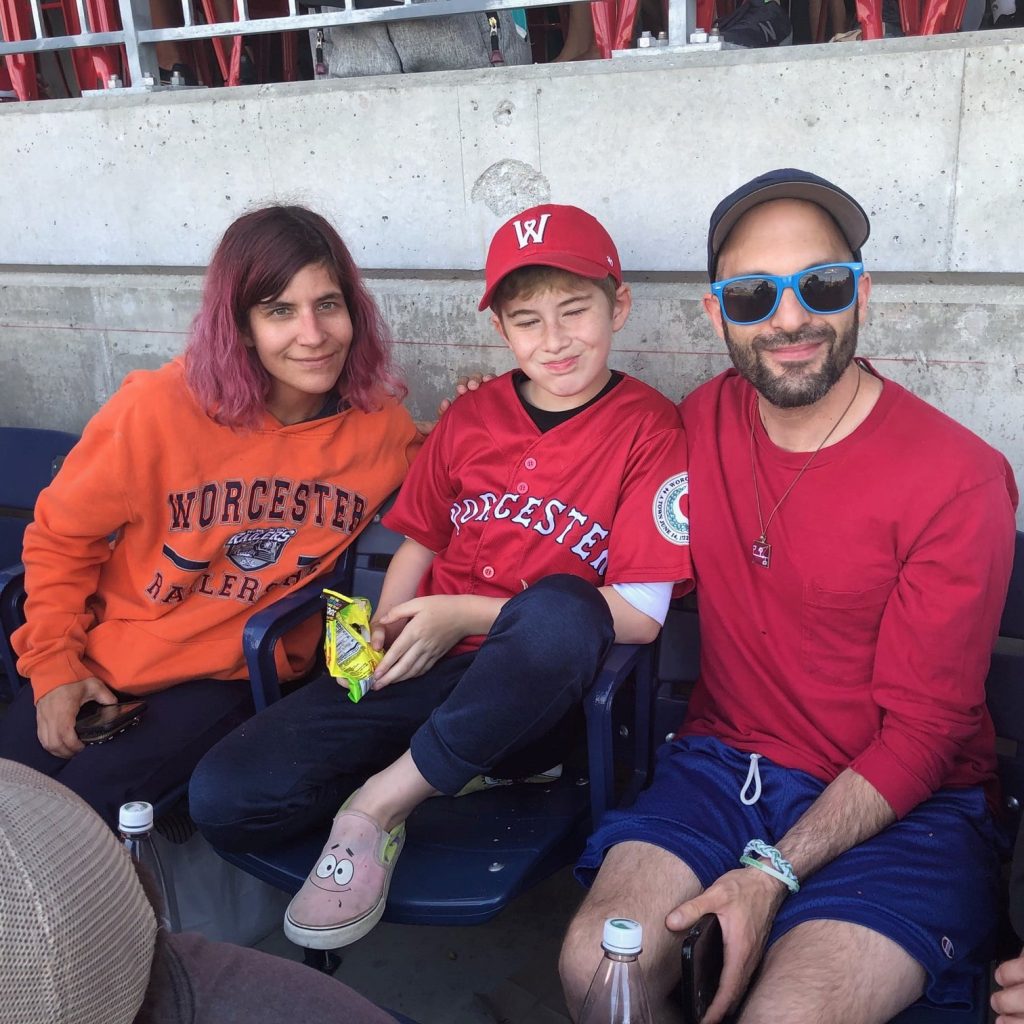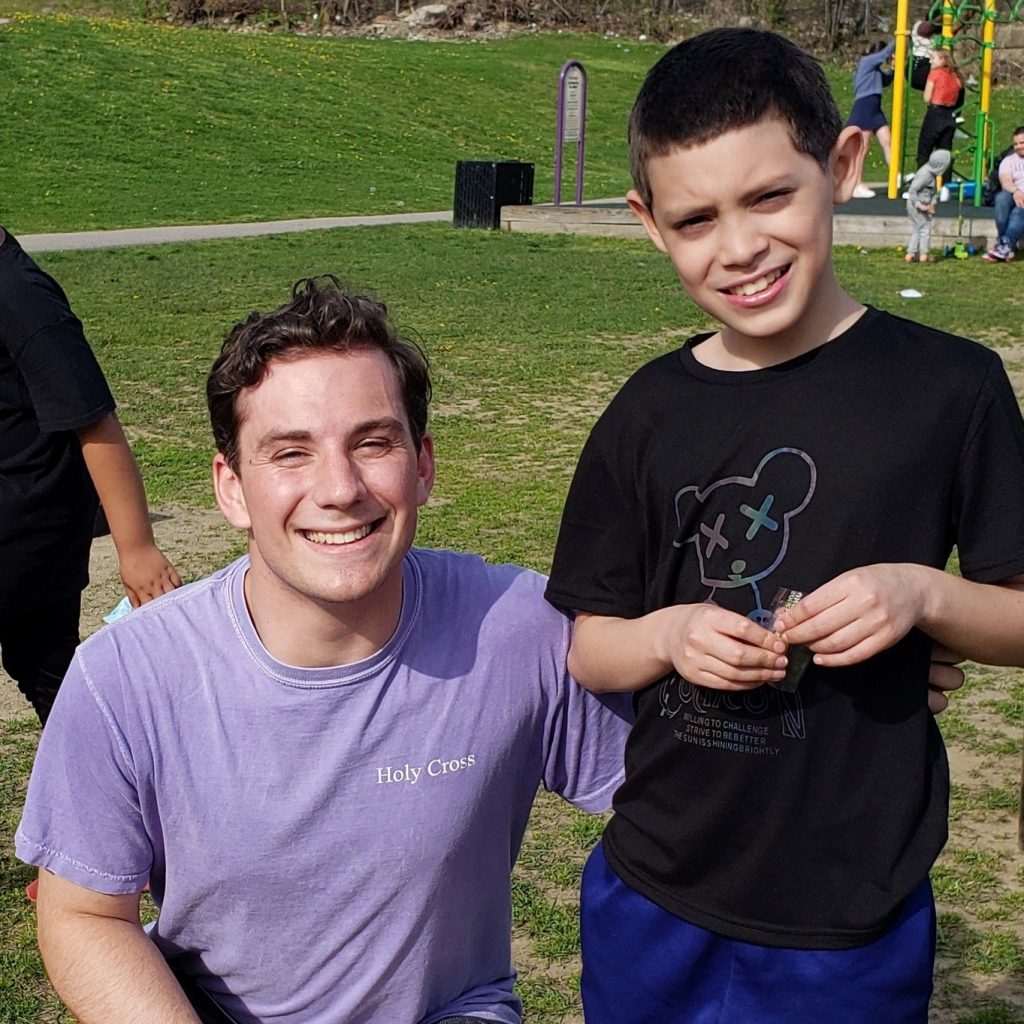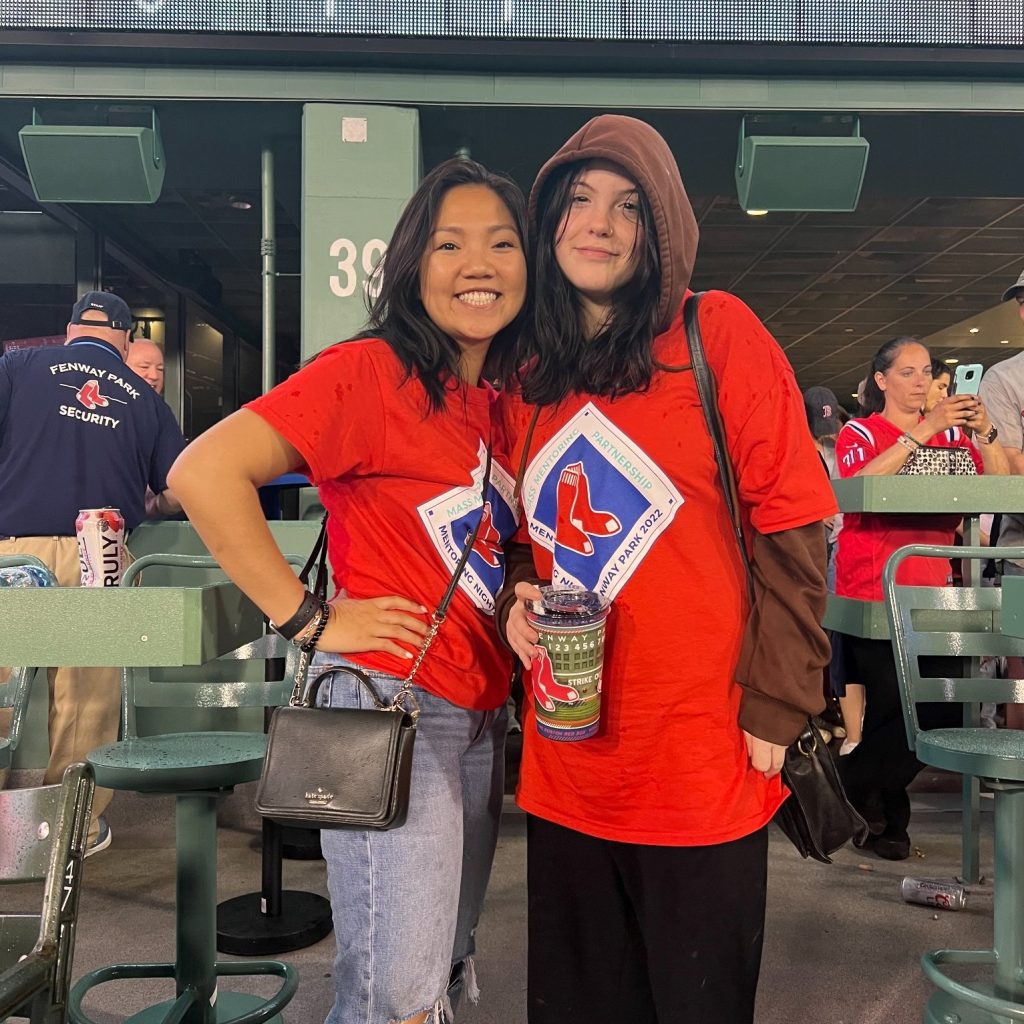 Help our cause by contributing to our fundraising efforts.
No act of generosity is too small to make a difference. To become a sponsor of LUK's Gala, donate through the link below. For more information, please call 800-579-0000 or email LUKGala@LUK.org.
---
THANK YOU TO OUR SPONSORS:
MENTORING CHAMPION
DCU
LIFE CHANGER
Desourdy Family
RELATIONSHIP BUILDER
Bemis World Wide
Main Street Bank
Workers Credit Union
MATCHMAKER
bankHometown
Community Healthlink
Justice Resource Institute
Leominster Credit Union
Nehcole Felix
Nypro
Open Sky Community Services
MENTORING SUPPORTER
Affordable Interior Systems
Country Bank
Fidelity Bank
GFA Federal Credt Union
JP Electric & Son
Mezcal Tequila Cantina
Ron Bouchard Auto
Powell Stone & Gravel
Tom & Kim Hall
Venture Community Services
Mount Wachusett Community College
Wayside Youth & Family Support Network
ROLE MODEL
AdCare Hospital of Worcester
Avidia Bank
Aloha Rho
Bliss Massage
Cornerstone Bank
Contemporary Design & Construction
Jays Automotive
D&D Waste Removal
New England Keyboard
Twin City Plumbing & Heating
MENTORING ADVOCATE
Viola Tire
Banner Mold & Die
Bayberry Hill Water Co.
Bin There Dump That
Elite Construction & Design
Enterprise Bank
Fairbanks Autobody
Halstead Insurance
Marlin Properties
Milhench
Minuteman Press
OPCO Lab
Vitelli Monument