Join us on February 9, 2023 at Great Wolf Lodge for our 10th Annual "Kids at Heart" Mentoring Gala! We are so excited to have our Gala in-person after two years virtually.
Since 2002, LUK Mentoring has been pairing caring, concerned role models with youth throughout Worcester County who benefit from additional adult support.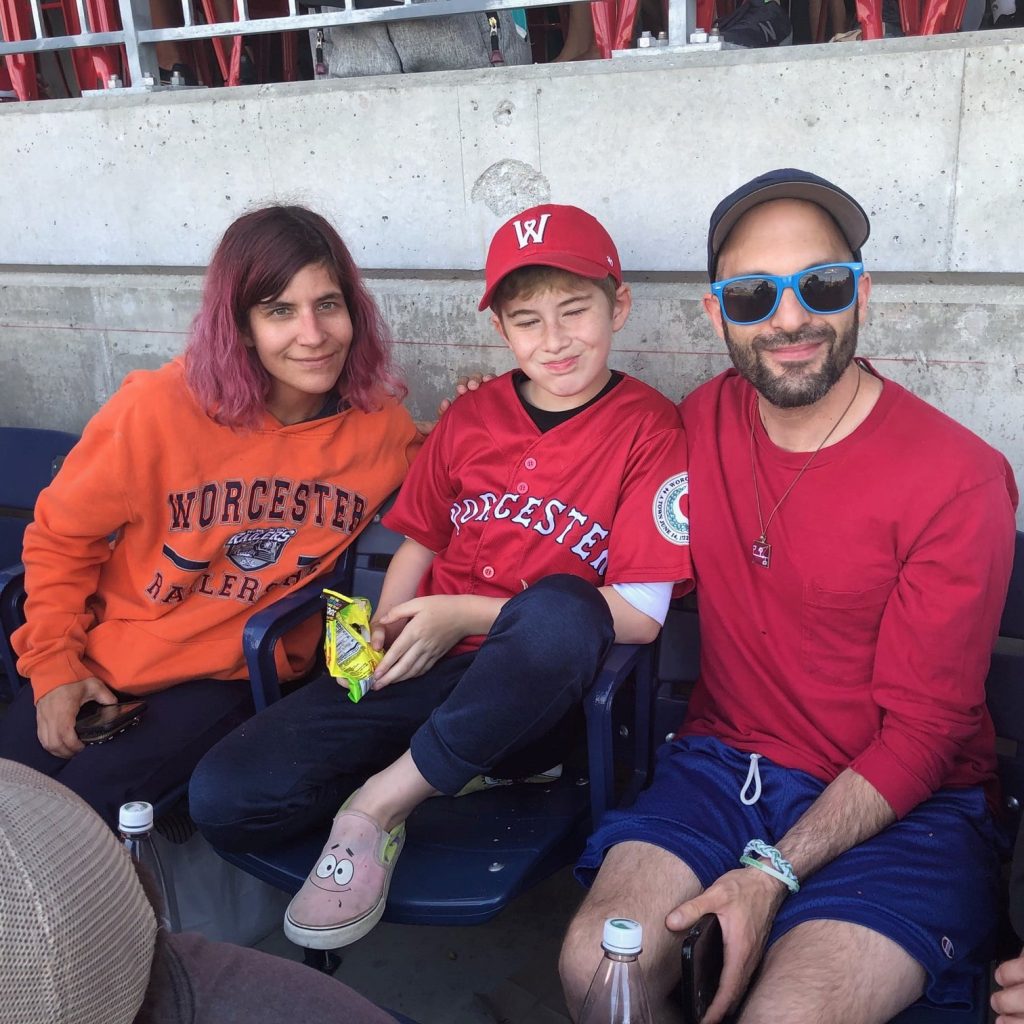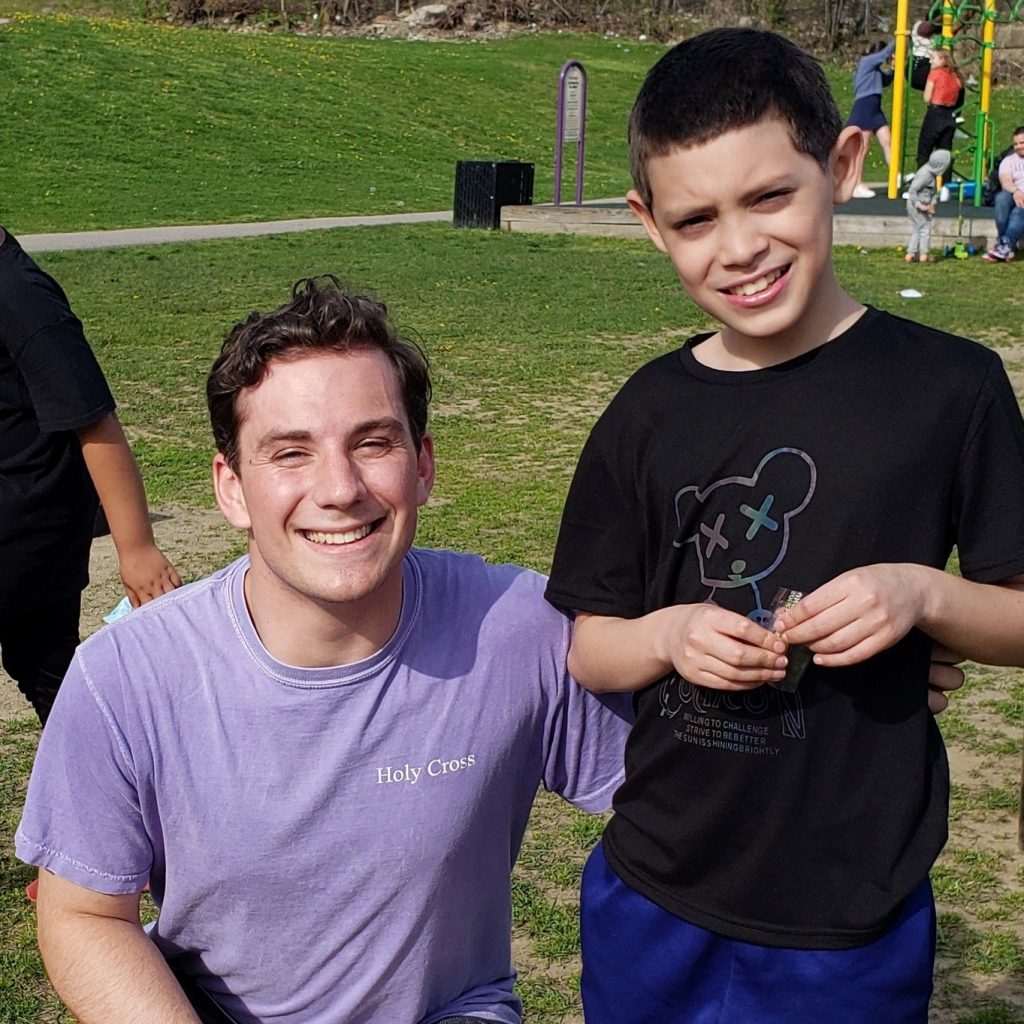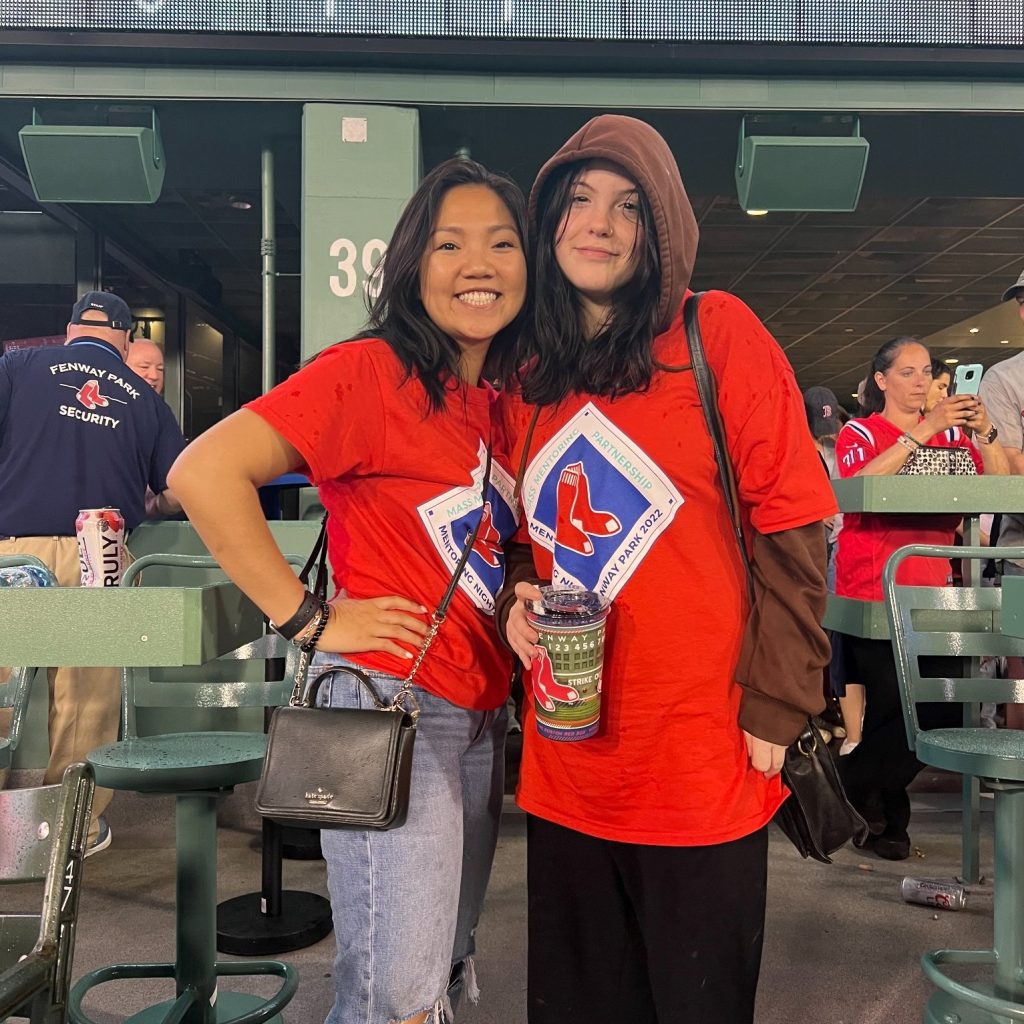 Help our cause by contributing to our fundraising efforts.
No act of generosity is too small to make a difference. To become a sponsor of LUK's Gala, donate through PayPal and select "Use this donation for LUK Mentoring". For more information, please call 800-579-0000 or email LUKGala@LUK.org.